Where to find your reports
Note: not all users will have access to all or any reports.
Step 1. Log in to eVisit then click on the down-arrow next to your name.
Step 2. Click "My Account"

Step 3. Click on "Reports"

Step 4. A list of available reports will display.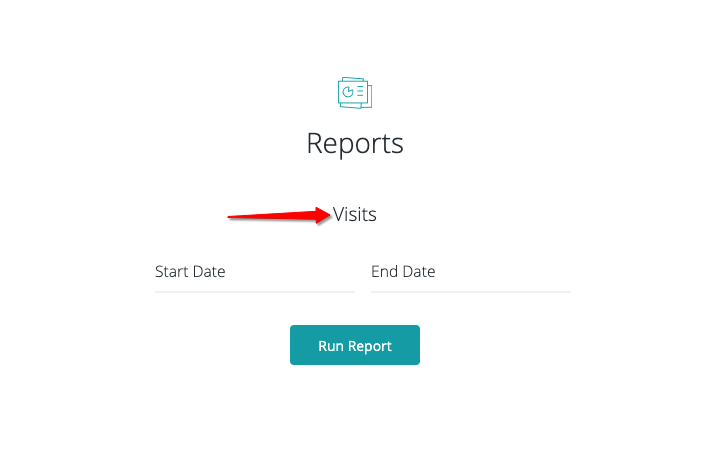 Step 5. Enter the date range needed then click "Run Report".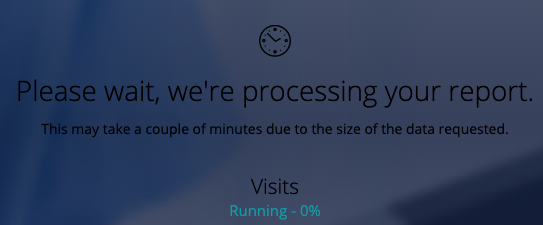 Step 6. When the report completes, you will receive an email alerting you. Be sure to check your spam folder if you do not see it in your inbox.
Depending on the size of the report, it may take awhile to run and download.

Default Reports
The following reports are available by default. If you would like to add custom reports to your organization, please contact your Customer Success Manager or Contact Support.
Financial Data

Patient Data

Visit Data

Patients with No Visits

Cancelled Visits Data

Patients with Incomplete Enrollment