We recommend you occasionally run an equipment test on the devices you use to conduct your virtual care visits. There are two easy ways to do this.
Fig. 1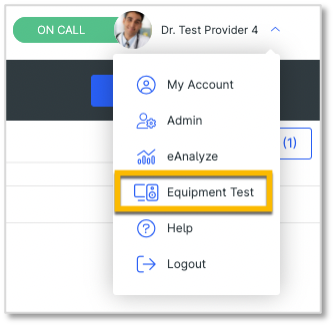 The test will begin automatically. You will need to click a box confirming you are not a robot, and you may need to allow the testing app access to your camera and microphone if requested.
Fig. 2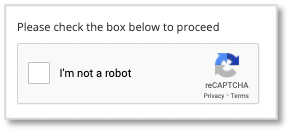 As the app tests your equipment, you will see how each test performs:
Fig. 3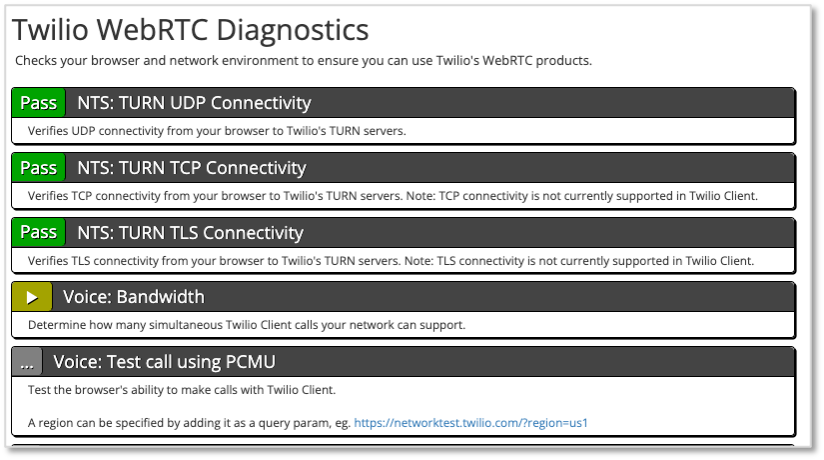 Fig. 4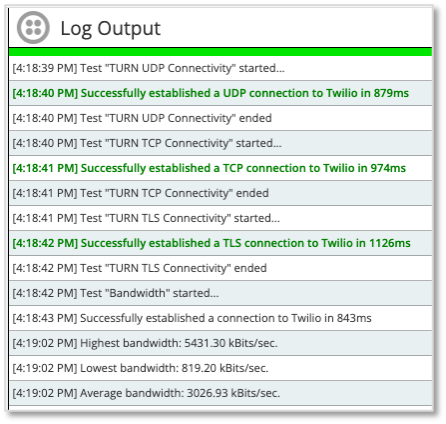 Still have questions?
If any of the tests fail, or if you have additional questions, please contact eVisit Technical Support at (928) 297-2294 or email us at support@evisit.com.